Our Story
Our Awesome Features Make Your Learning Hassle-Free
iHub is the only institute that makes sure you get your penny's worth in the form of vast knowledge. We strongly believe that iHub is the gateway to your bright future in IT. You may not want to regret missing out on a great opportunity as you are bound to realize the industry on a consistent basis. We specialize in career training in software quality assurance. We at iHub believe and strive in turning a trainee's dream into a successful reality.the importance of iHub, once you join the course. iHub takes pride in being the only institute where our hard-working and dedicated faculty is keen to deliver as much information and knowledge as possible to the students. We continue to thrive and maintain our ascendance by being the first ones to introduce brand-new products and services in
RAMANA BHUPATHI
(Scrum Master | Agile Coach | Automation Using Robotics And AI)
Mr Ramana began his career in the information technology space over a decade ago and has been closely associated with the various innovations and advancements that have occurred in the industry over the years. Throughout his lengthy career in the IT industry, he has worked with Satyam Computer and Accenture Consulting. He has been intimately involved in initiatives using several Microsoft Technologies. He has also worked on a number of challenging Microsoft projects.
Over the years, his primary objective has been to establish companies with a focus on next-generation technology and to create platforms for the future generation to profit from, as well as to create new-age solutions for the welfare of society.
Quantum is a comparable enterprise that is near to his heart, with an emphasis on Artificial Intelligence and Data Science. He now spends the majority of his time educating and mentoring young minds on a variety of emerging end technologies, as well as delivering corporate training programs. As an Agile Master, he teaches and assists Project Managers in mastering Agile and other similar technologies. He also works as an Agile and Scrum consultant, assisting IT organizations in efficiently implementing agile.

Our objective at iHub is to assist students in becoming future financial pioneers. We work hard to help our students make the best career choices and achieve professional success by providing tech courses, passionate faculty, and a zeal to help our students achieve their goals. Our primary mission is to help students develop into creative individuals and become the most trusted organization for inspirational and effective training programs. We are dedicated to creating a learning atmosphere in which our students get to understand the courses with ease and also get a glimpse of how the real-time workflow would be when they get placed.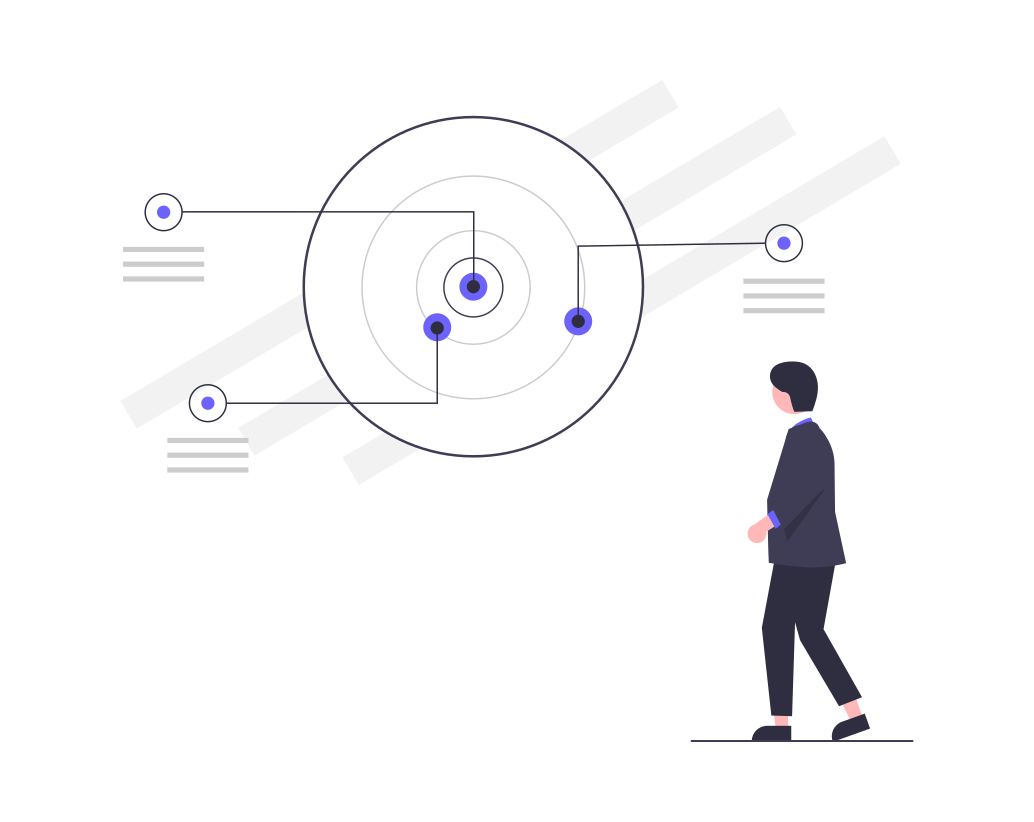 iHub aims to be an institute that would make IT professionals across the globe proficient and future-ready. Our relentless work has made it possible for us to enable career success in the digital economy and make us India's largest professional learning company. We take immense pride that thousands of the professionals learning with us were able to achieve successful career progression in the top leading companies. Our core objective is to progress exponentially with a focus on quality deliveries, spread across key IT cities, and thereby gain wide recognition as one of the most competent and reliable entities in the field.
Our Journey
We at iHub have been dedicated to providing the best services and becoming the go-to institute for IT training courses. We have worked hard to help our students make the best career choices and achieve professional success. Here's a glimpse of our journey and our growth over the years.